Data Transfers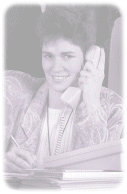 Data entry is often a very time consuming part of upgrading or changing software.
In most circumstances, we can transfer data electronically from one system to another with a minimum of data entry.
We can filter data for accuracy and usefulness and retain access to the legacy system for historical lookups.